How to Get Here
The World of James Herriot welcomes and appreciates visitors from the UK, Europe and all over the world.
Alternatively – you can now pay upon arrival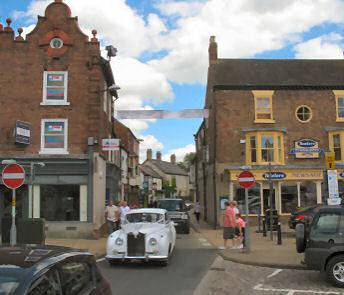 By Road
By Road Thirsk is just off the A19 and close to the A1(M). Save YO7 1PL in your sat nav.
There are a number of nearby car parking sites in Thirsk town centre.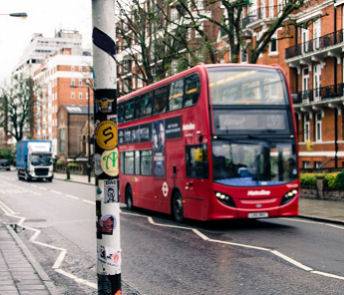 By Bus
Our bus travel partners are Reliance (Route 30).
Regular York to Thirsk timetable (Monday to Saturday).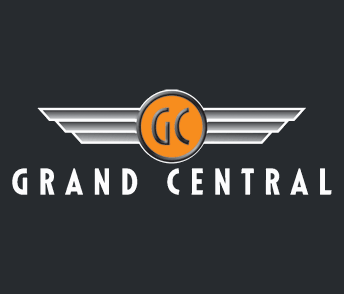 By Rail
Our rail travel partners are Grand Central. Regular London to Sunderland route (seven days a week).  You may require a taxi from the station to World of James Herriot (around 1.5 miles). Contact our taxi partners Chapman's Taxis, Thirsk, North Yorkshire YO7 1FH. Tel: 01845 609957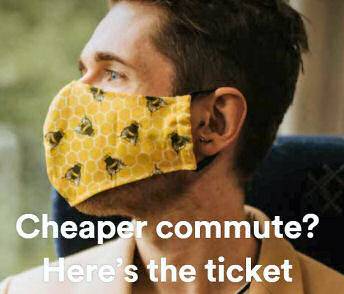 Trainline
Trainline is Europe's leading train and coach app. Their aim is to bring together all rail, coach and other travel services into one simple experience so people can get the best prices and smart, real-time travel info on the go. Visit our website.
Information for Coach Drivers & Group Organisers
Thirsk and The World of James Herriot is the perfect destination for a grand day out in North Yorkshire!
We are conveniently located just a few minutes walk from Millgate Coach Park, YO7 1AA.
For more information, or to book your group visit, please email Kate Pawlett at: kate@worldofjamesherriot.com
Thirsk, The heart of Herriot Country
Thirsk is found in the heart of Herriot Country in North Yorkshire. Accessible from neighbouring York, Harrogate, Darlington and Teesside, we're close to the A1(M) and on the East Coast mainline.
The World of James Herriot is a short walk from the Thirsk town centre. 23 Kirkgate, Thirsk, North Yorkshire, YO7 1PL.
Thirsk is a compact town that's easy to navigate on foot:  This makes it ideal for a day trip as you can explore the main attractions, wander through the charming streets, and take in the sights without the need for transportation.
World of James Herriot Museum: The World of James Herriot Museum is a must-visit attraction in Thirsk. It offers a unique and immersive experience, allowing visitors to step into the world of the famous veterinarian and author. Even within a day, you can fully appreciate the exhibits and learn about the life and work of James Herriot. 
Historical Sites: Thirsk is steeped in history, and there are several historical sites to explore. You can visit the medieval Thirsk Castle to learn about the town's past, or admire the beautiful Thirsk Hall, a Grade II listed building with architectural significance.
Quaint Shops and Cafes: Thirsk is home to a range of charming independent shops, cafes, and tearooms. Spend a leisurely day browsing through unique boutiques, antique stores, and art galleries. You can also enjoy a delicious meal or relax with a cup of tea in one of the cozy cafes. 
Beautiful Surroundings: Thirsk is surrounded by picturesque countryside, providing an opportunity for a relaxing stroll or picnic. There are nearby parks and green spaces where you can enjoy nature and soak in the tranquil atmosphere. 
Market Days: Thirsk hosts regular market days, typically on Mondays and Saturdays. These bustling markets offer a delightful mix of local produce, artisan crafts, clothing, and much more. You can experience the vibrant atmosphere, interact with locals, and find unique souvenirs to take home. 
Friendly Community: Thirsk prides itself on its friendly community, and you can expect a warm welcome during your day trip. Locals are helpful, and their enthusiasm for their town adds to the overall charm and enjoyment of the visit.
In conclusion, Thirsk's compact size, historical sites, charming shops, beautiful surroundings, bustling markets, and friendly community make it a great destination for a day out. It provides a perfect balance of cultural experiences, relaxation, and exploration within a manageable timeframe.
There's so much to see & do in Thirsk…
In addition to the World of James Herriot visitor attraction, Thirsk has so much to offer visitors and groups from around the world.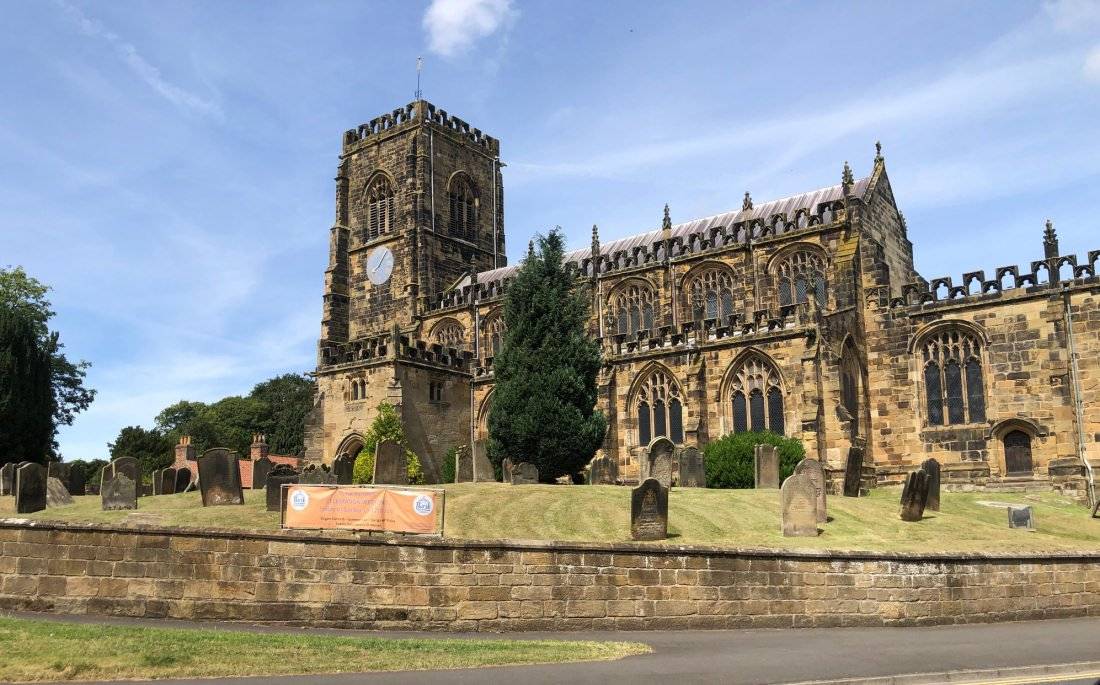 St Mary's Church
Just a 3 minute walk away we have the Church that Alf Wight married Joan Danbury on the 5th of November 1941.  St Mary's Church dates from the 15th century and was restored in 1877 by George Edmund Street.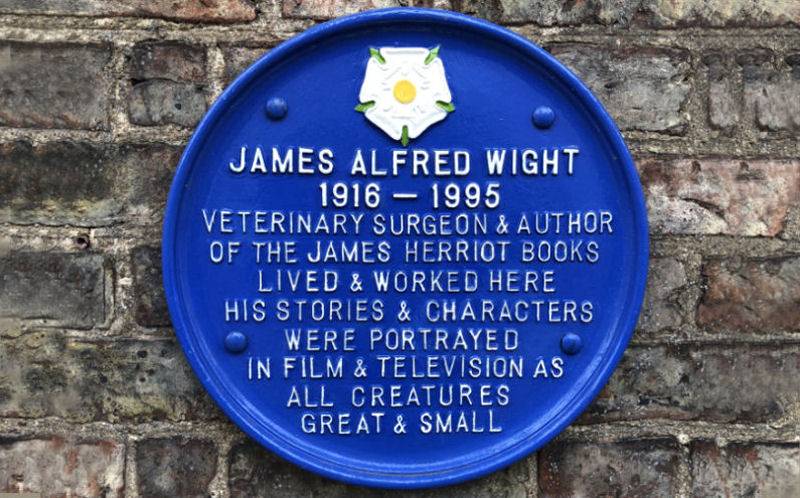 Blue Plaque Trail
This is a walk around 20 local historical sites marked by blue plaques. These record important buildings or people associated with our town.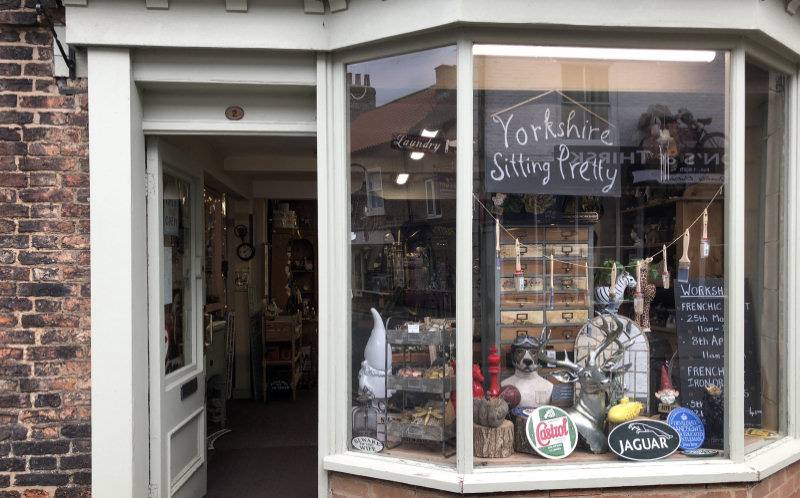 Independent Retailers
In addition to many high-street favourites such as WH Smith's, The Co-op and Timpson's, you'll find a range of classic and tradition retailers, including gift and charity shops.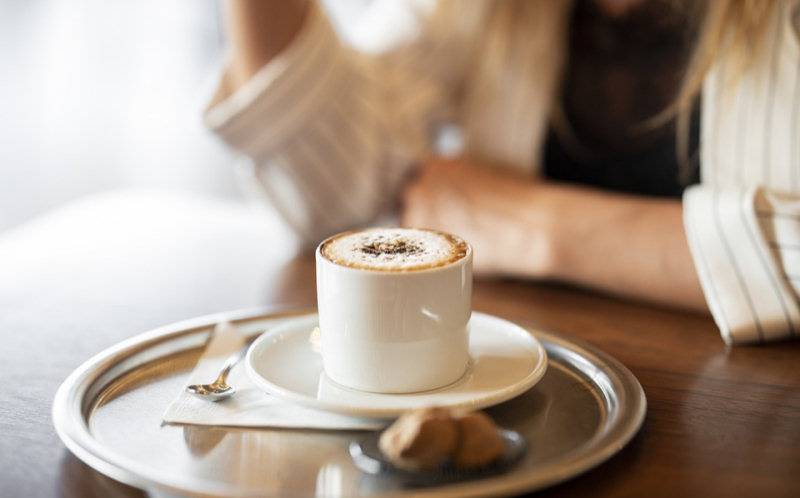 Food & Drink
There's no shortage of, Cafes, takeaway food shops, and pubs and restaurants with fine dining in Thirsk.  You can enjoy a wealth of local ingredients and the hospitality of friendly Herriot Country staff.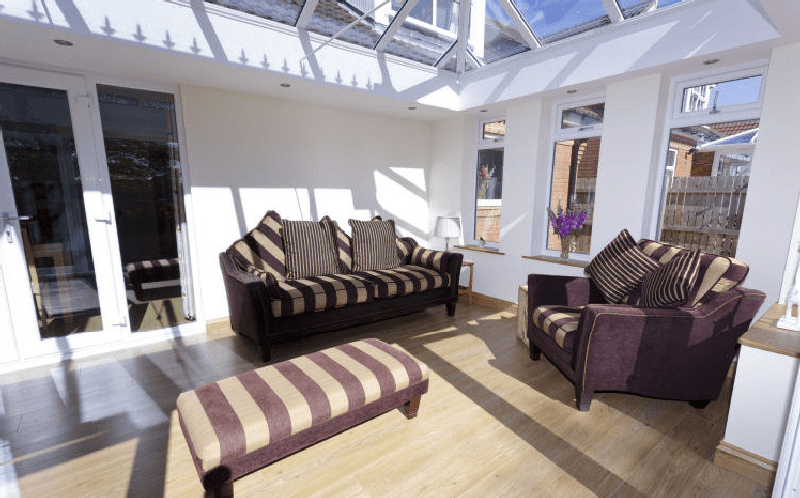 Great places to stay
James Herriot's hometown offers you a great range of accommodation during your visit. From self-catering cottages, B&B's, pubs with rooms to independent and branded hotels, all with the warm Yorkshire welcome that inspired Alf Wight to make it his home.