To all our many worldwide friends and supporters of the World of James Herriot
The Covid-19 Coronavirus crisis is not over yet but I thought I would share with you our vision for the coming months when hopefully we will be back to some form of normality.
It is our intention, when we can open our doors again, to continue where we left off in March with a warm and welcoming greeting to all our visitors, without whom we cannot survive.
We hope you will visit and support our award-winning attraction with new facilities for 2020 for both young and old.
This is a difficult time for all attractions and businesses in the UK, but I, along with my team can assure you we are determined to do whatever is necessary to keep the World of James Herriot and the famous "James Herriot" (Alf Wight) name at the forefront of visitor attractions in the UK. We look forward to that day.
Best wishes and stay safe and well.
Ian Ashton, MD, and The Herriot Team.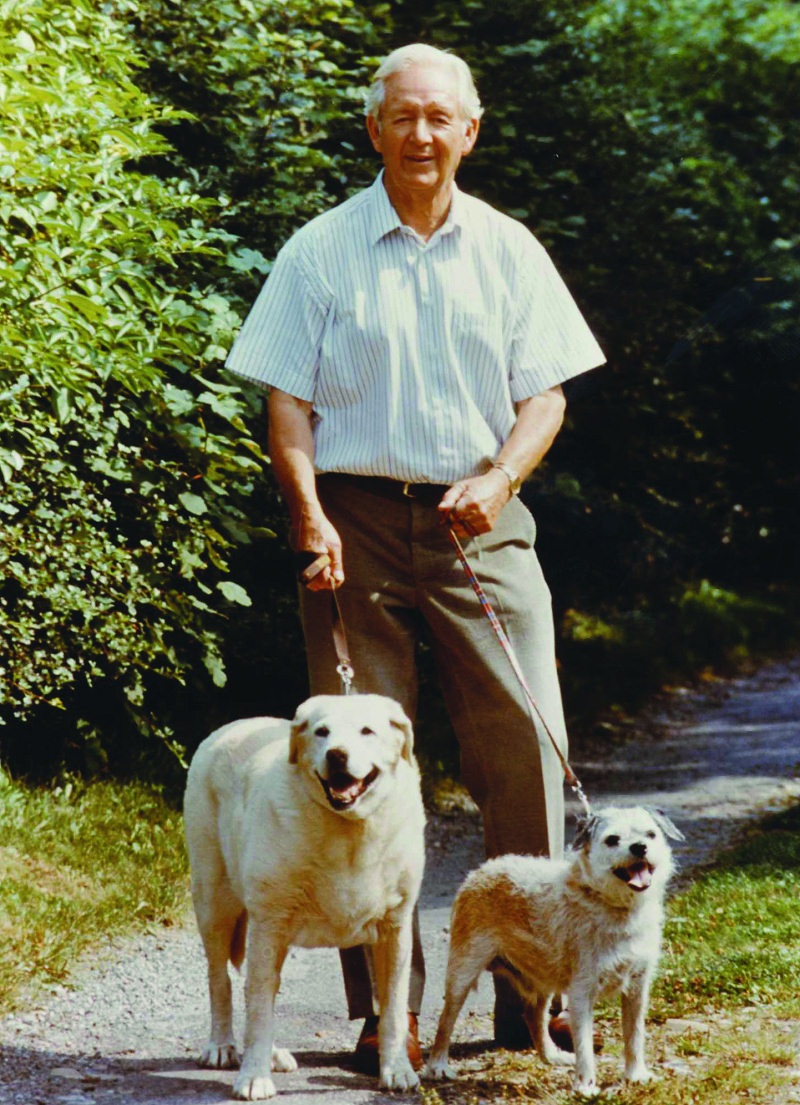 Step inside… The World of James Herriot…
Like millions worldwide, you've probably read his books or watched All Creatures Great and Small, or maybe you've heard of James Herriot on the TV series The Yorkshire Vet. Well why not come and see where James Herriot, the world's most famous vet, lived, worked and wrote his incredibly successful series of books based on his experiences as a young North Yorkshire vet.
There's so much to see & do…
Walk through his fully-restored 1940s home and surgery in Thirsk; travel back in time to what life was like when James was practicing. See the car he drove, step into the TV set, try your hand at being a vet and even experience what it was like to hide in a World War 2 air raid shelter, plus so much more including interactive games for Herriot fans of all ages. A visit to the World of James Herriot is something you will never forget.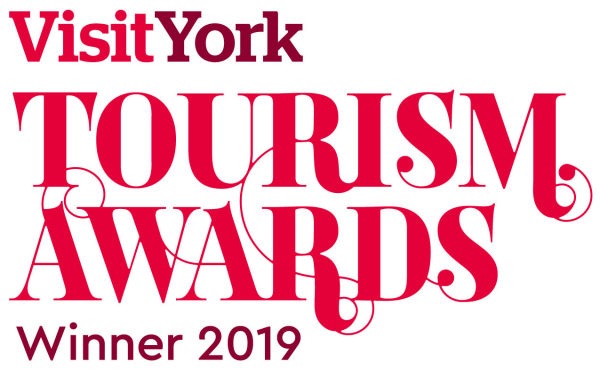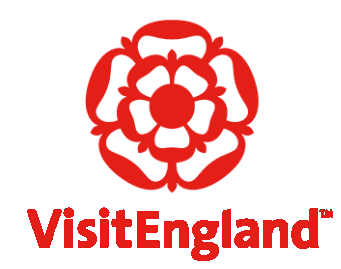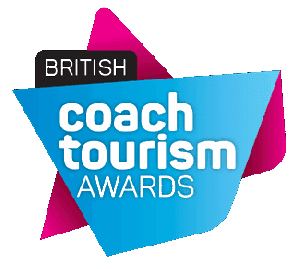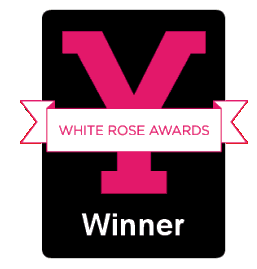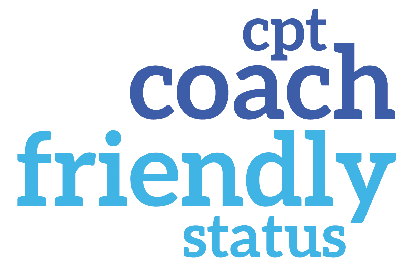 "There's loads to see and do behind that famous red door. Well worth a visit to experience his work place, home and where his writing emerged".
Grab your tickets and step inside