All Creatures Great & Small returns to our small screens soon on Channel 5
Written by Ben Vanstone (The Last Kingdom) and directed by Brian Percival (Downton Abbey).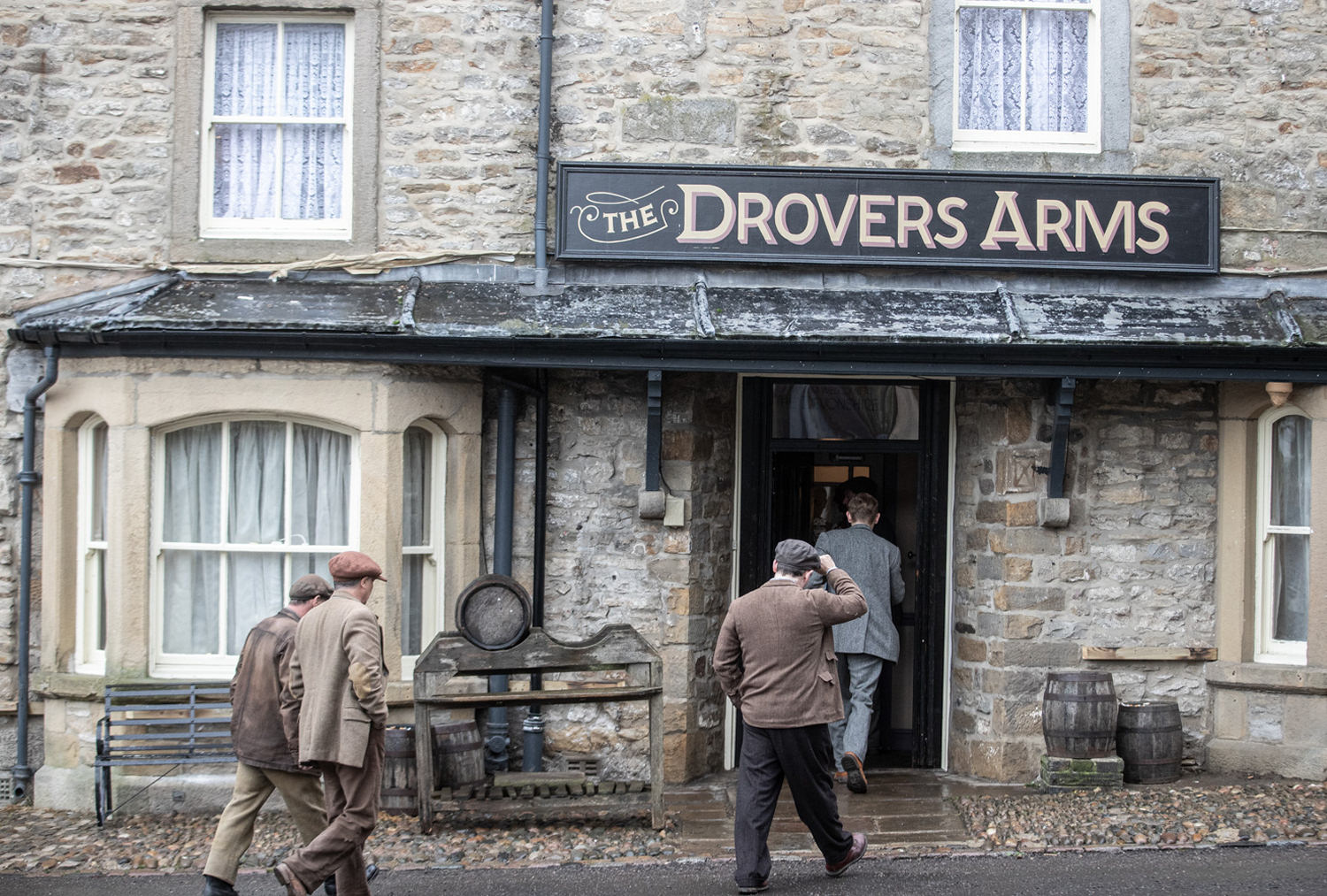 The 8th of January 1978 was the year that the original BBC TV series All creatures Great and Small entered our living rooms, and now around 42yrs later it returns to our small screens! Channel 5's remake of the hit tv series will air later this year on Channel 5, and coincides with the 50th anniversary of the publication of James Herriot's books.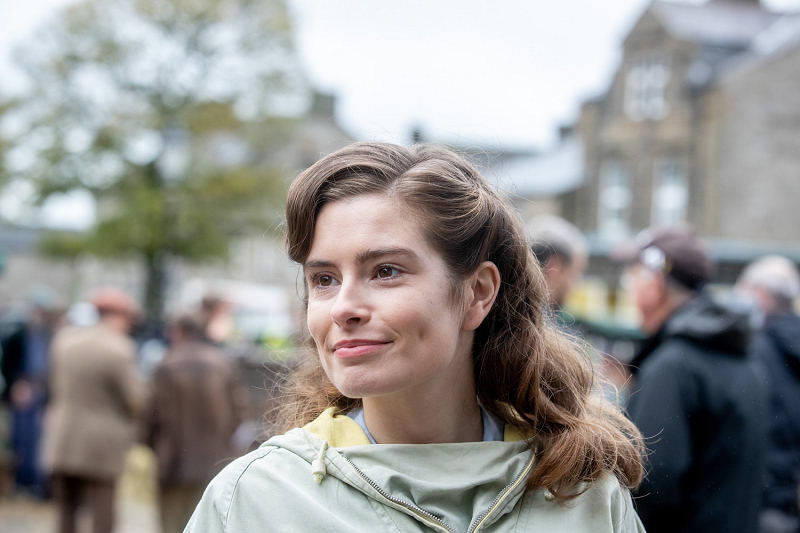 The 2020 Cast has been announced
Nicholas Ralph to play 'the most famous vet in the world' James Herriot. Samuel West joins the cast as Siegfried Farnon. Tristan, will be played by Callum Woodhouse. Mrs Hall will be played by Anna Madeley, and Helen Alderson (who later marries James Herriot) will be played by Rachel Shenton. Dame Diana Rigg and Nigel Havers are also joining the cast.
All Creatures Great and Small remake-BTS filming in Grassington, Yorkshire
Gallery – click images to enlarge