Alf Wight FRCVS OBE, under his pen name of James Herriot, delighted readers worldwide with his gentle autobiographical tales of life as a country vet in North Yorkshire. His stories tell us of a time now gone by, but which has been immortalised for future generations in his writings, films and the TV series, All Creatures Great and Small.
There have been many Audio CDs of the Herriot books produced over the years with different narrators. The original recordings of the first 4 books, however, were on cassettes, almost 40 years ago, and they were narrated by the author. These were the only recordings ever made of Alf Wight reading his own books.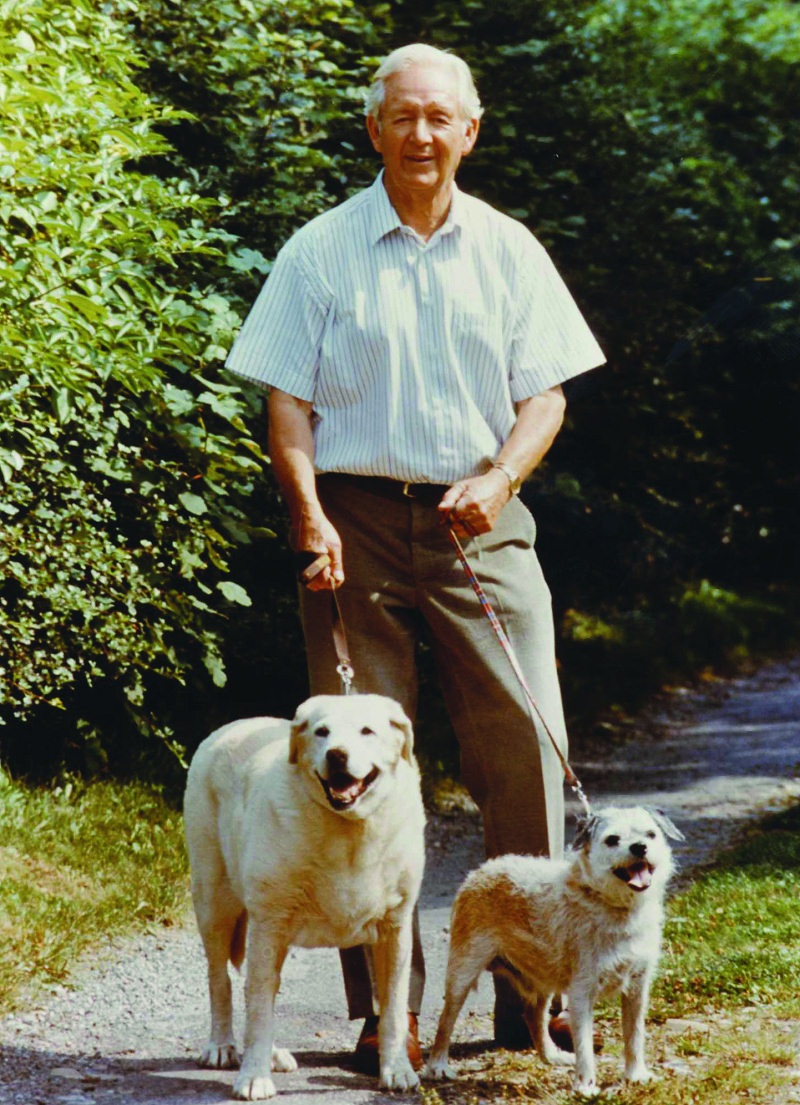 Now, exclusively from the World of James Herriot online shop, these historic recordings are available to download. You can hear the man himself reading his own stories. It's the perfect antidote for these difficult times during the coronavirus crisis and a reminder of the values of that bygone era.
Download the Alf Wight readings of All Creatures Great and Small stories in mp3 audio file format and enjoy…
PLEASE NOTE: These downloads are for the private use of the purchaser only.  They are not to be resold or redistributed in part or in full in any form.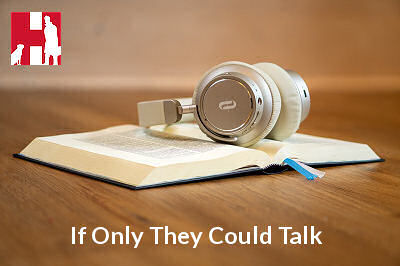 If Only They Could Talk: £12 Inc. VAT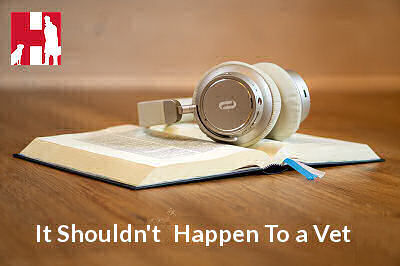 It Shouldn't Happen to a Vet: £12 Inc.VAT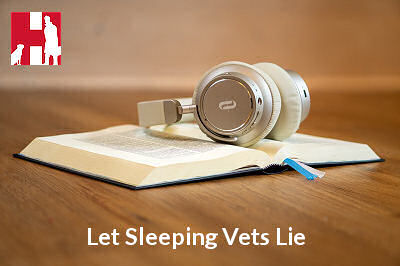 Let Sleeping Vets Lie: £12 Inc.VAT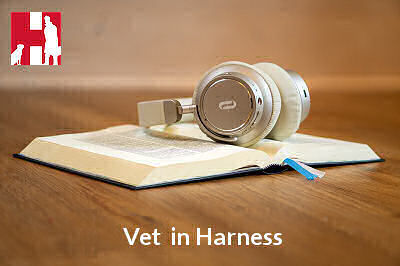 Vet in Harness: £12 Inc. VAT
£5 from each sale will be donated to our chosen charity 'Herriot Hospice Homecare'

About Herriot Hospice Homecare
Established by local people in Northallerton in 1992, Herriot Hospice Homecare provides free personalised care to enable people to live comfortably and with dignity in their own home during the last weeks of their life. Our services include:  End of life care, bereavement support, respite care, befriending, complementary therapy and a driving service. In order to continue providing this service free of charge we need to raise one million pounds each year and we rely on the generosity of our local community to do this.
It goes without saying that we are currently living in challenging times, and the Hospice needs donations and funding more than ever!
If you would like to support them further, you can make an additional donation using the button below.

Herriot Hospice Homecare Contact Details
Herriot Hospice Homecare, 18 Omega Business Village, Thurston Road, Northallerton, DL6 2NJ
Telephone Number: 01609 777413
Fax Number: 01609 781497
Email: admin@herriothh.org.uk